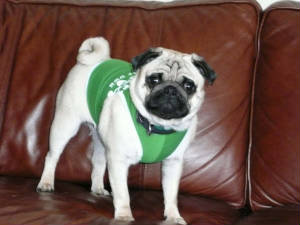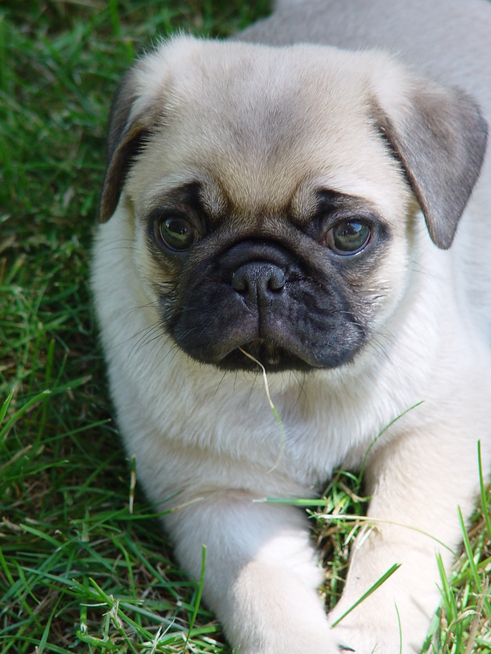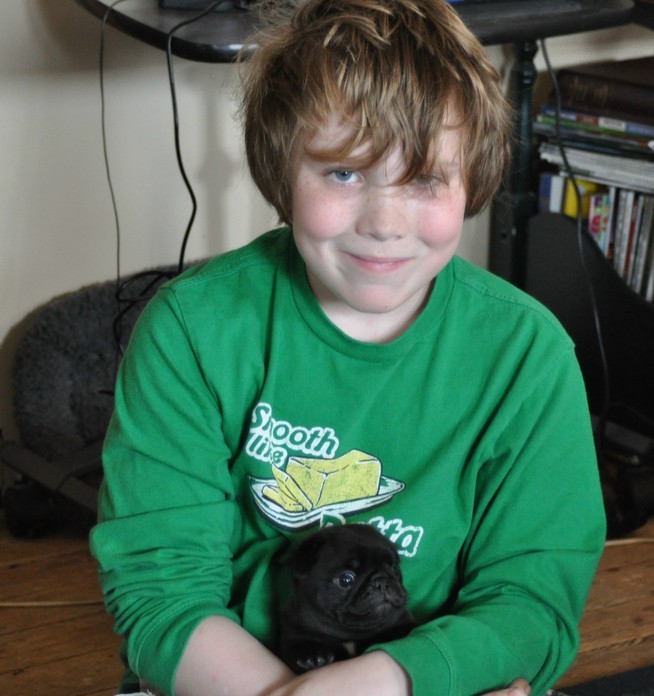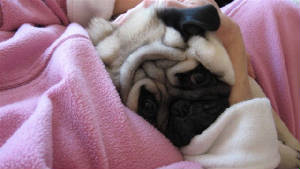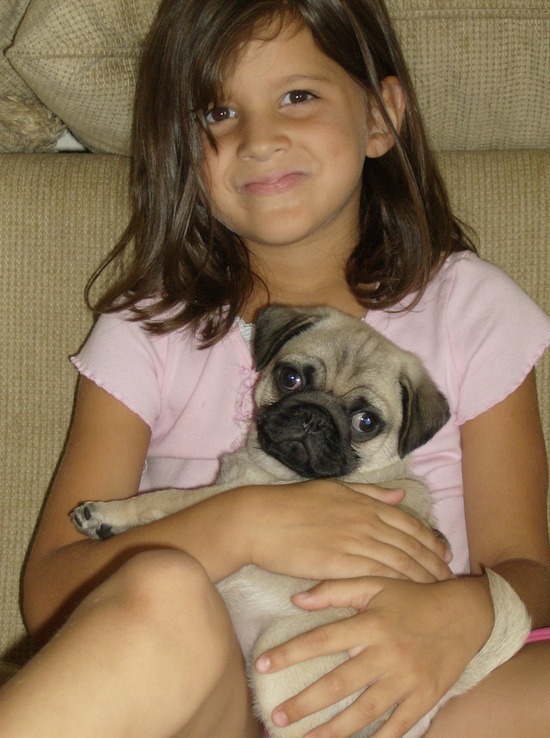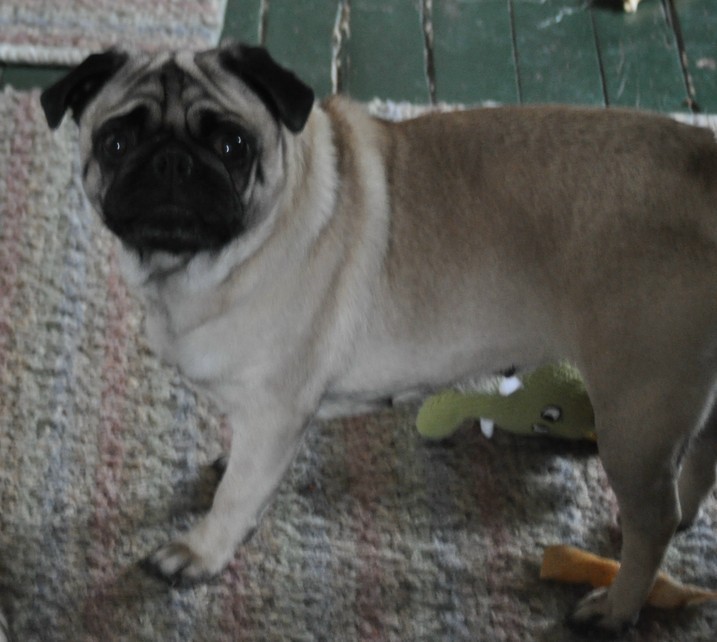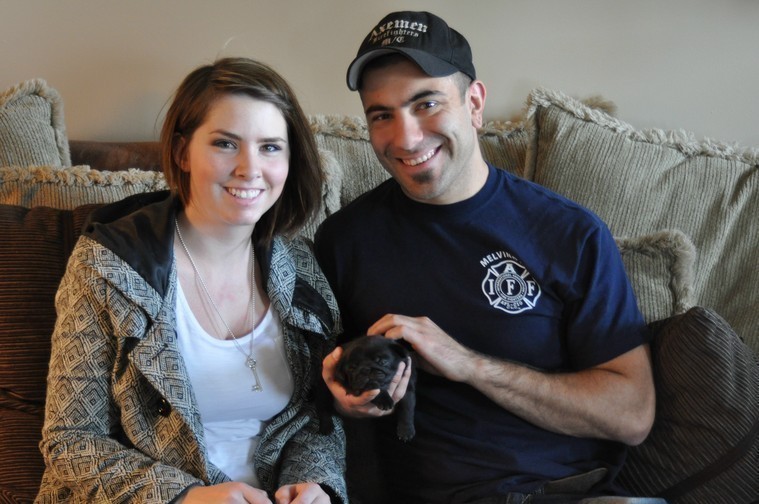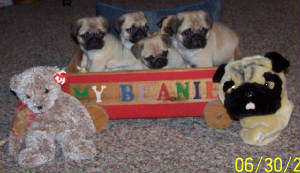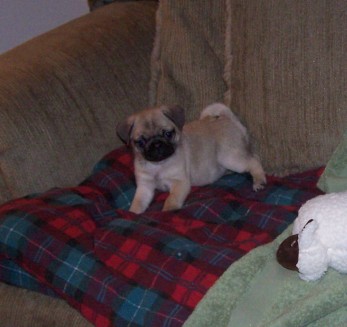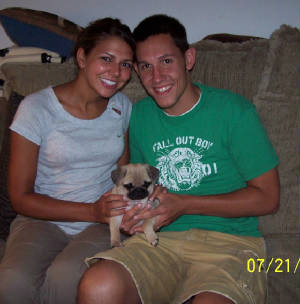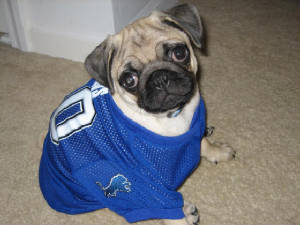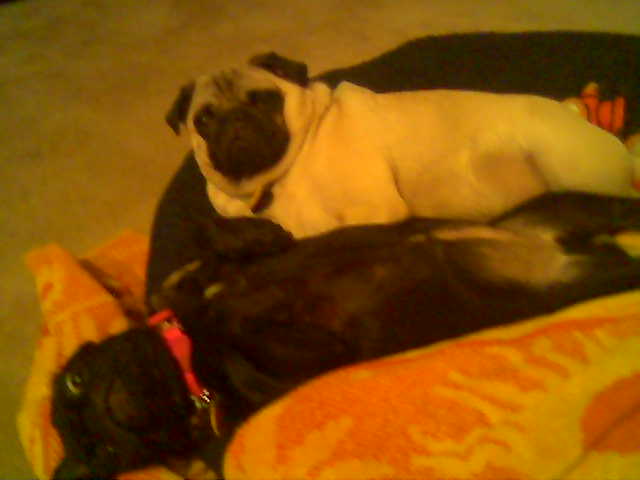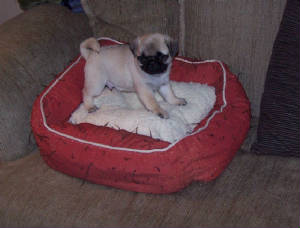 Have you hugged your pug today?
I've noticed if your a pug owner, your pug-crazy
The pug is living proof that God has a sense of humor.
A house is not a home without a pug....or two..... or three...
xoxoxoxoxo Pugs and Kisses
Whomever said you can't buy happiness obviously never bought a pug!

A proud pug is: stubborn, adoptable, determined, curious, fun, sociable, a chomper, a cuddler, and a true champion.

Pugs are like potatoe chips-you just can't have one!


Show your Pug you Love them... Pugs Love Hugs, and they in return their Love for you!!


Pugs laugh, but they laugh with their tails.
My little Pug, a heartbeat at my feet.
Pugs have given us their absolute all. We are the center of their universe. We are the focus of their love and faith and trust. They serve us in return for scraps. It is without a doubt the best deal man has ever made.
Pugs are not our whole life, but they make our lives whole.
My goal in life is to be as good of a person my pug already thinks I am.
Pugs are miracles with paws.